Bonita Springs Palmira
Posted: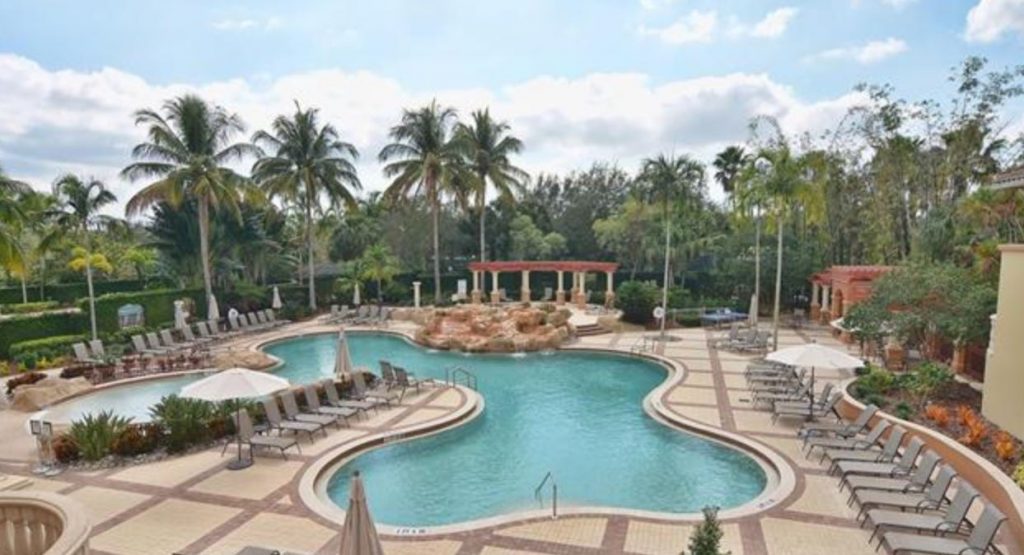 Featured Finds Among Bonita Springs Palmira Homes
The Bonita Springs Palmira community is a private enclave with exceptional amenities in golf, tennis, country club services and more. Located off of Bonita Beach (just moments east of I-75 and Gulf beaches) Palmira provides options in condos, coach homes, custom estates and single-family homes. From the  41,000 square-foot club house and restaurant to the fitness center, aerobic studio and special park dedicated to canine companions, this community truly caters to the needs of its residents. What's more, Bonita Springs Palmira homes are just moments from beaches, shopping & dining, and entertainment in the arts. This is one of those rare communities that imparts exceptionality in architectural quality, amenities and location.
For those considering options among Bonita Springs Palmira homes, here's a great choice! Located at 14074 Lavante Court, this four bedroom, four bathroom residence is complemented with a three car garage and 3,137 square-feet of living area. For complete details on this property, simply click the image below: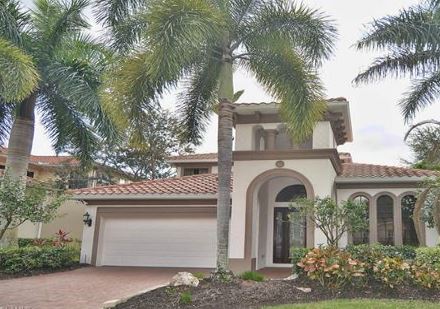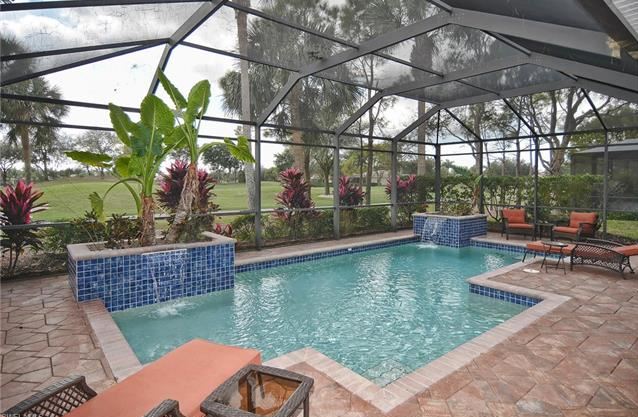 For more information on this fantastic home, or other Bonita Springs Palmira properties, connect with the community specialists Shawn & Denise Simmons by simply submitting the contact form below:
Other Bonita Springs Palmira Homes